---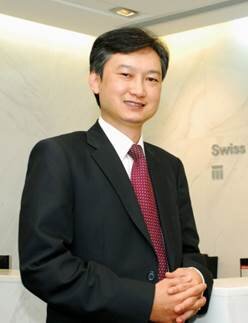 16 May 13 02:26
---
Two news items caught my attention recently. In India, the cabinet has approved a bill to make food a basic right (http://www.bbc.co.uk/news/world-asia-india-21840572). In China, 900 people were recently arrested in a fake food scandal (http://www.bbc.co.uk/news/world-asia-china-22424129).

These developments show that food security as a global issue has different faces. The Food Security Bill in India aims to guarantee the availability of minimum food for the poor – 5kg of grain every month to some 800 million people. The scandal in China is more about food safety, where economic considerations have driven criminal rings to substitute fake and sometimes toxic foods for mutton.

Let's look at the proposed Food Security Bill in India. This will entail government provision of food subsidies to the tune of some USD24 billion a year. Such measures can only be a short-term solution, but commendably the Bill also includes provisions to increase farm productivity and the development of modern storage and transportation infrastructure. Provided it does not become ensnared in red tape in its passage through Parliament and the end product is not overly skewed towards food subsidies, the Bill could serve as a model for other emerging markets.

Economic development has allowed more Chinese access to sufficient food. However, in the sense that food safety also includes having access to "safe and nutritious food", China may still have some way to go in ensure food security. The food scandal highlights the importance of looking at the issue holistically, from production to storage, distribution and consumption. The ball is now very definitely in the government's court.
0 Comments
---
If you would like to leave a comment, please,
log in
.
Other articles in Food security