This headline on cnn.com caught my attention for a number of reasons. One, I just attended the Swiss Re ...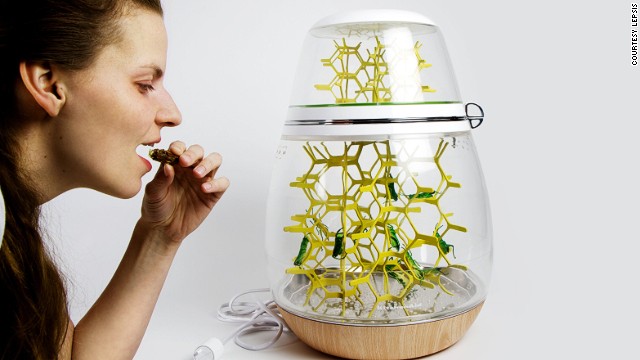 STORY URL: How do you feed the world without starving the planet?
With 7.1 billion mouths to feed, and plenty more on the way, the world needs to find new ways to feed its citizens.
Read more