Click the link below for the truly inspiring story of a dad who found a way to get his son ...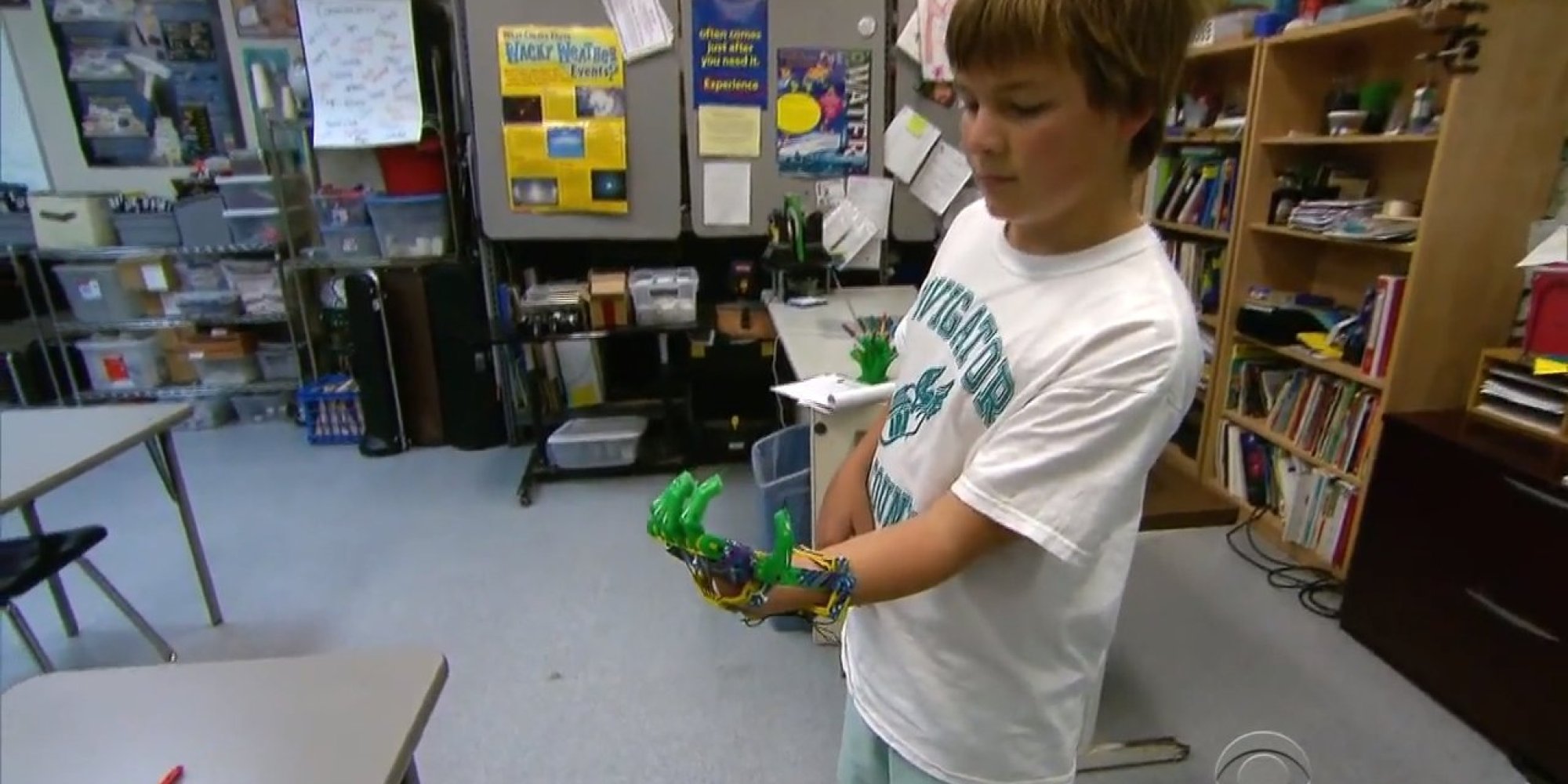 STORY URL: Dad Makes Son 3D-Printed Prosthetic Hand..
There are a multitude of ways a father can make his son happy but this one is a little special. Twelve-year-old Leon McCarthy was born without fingers on his left hand - so his Dad, Paul, made him...
Read more